This fantastic video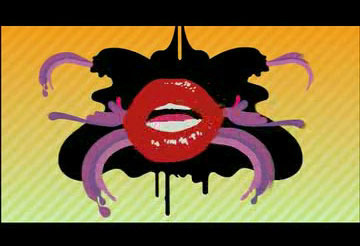 is an deft piece using the long standing adult industry marketing tradition of parody in reverse. In this case it self referentially honors and adds new media production values to adult marketing archetypes.
The site itself is a great example of what mainstream can learn from the adult industry. The site uses 'traditional' adult internet marketing tools, to produce an innovative mainstream offering.
This includes a warning page with age verification, the equivalent of a Free Hosted Gallery (FHG), sample movie etc. the only thing missing was a join page link.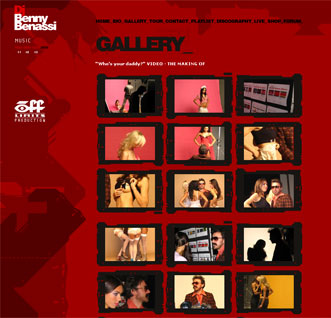 If they were an affiliate program I would send traffic to them.